LA "SCALA" – THE STAIRCASE TO TASTE
In our stylish "La Scala" restaurant, selected in Michelin Guide, you will find a triumph of 'surf & turf' flavours, including tasty Sardinian recipes and classic international cuisine. High class dishes marked by the perfumes and tastes of the seasons.
"La Scala" Restaurant
A stylish staircase, the purity of white and the warm tones of chestnut, an ambiance with great attention to detail – courteous reception, professional skills and impeccable service. It provides a stylish setting for breakfast, an aperitif, lunch or a romantic dinner.
Our guests will find a dedicated kids' area open for the whole of the summer, visible from the restaurant, which means that families can enjoy a moment of relaxation for adults and amusement for the kids.
Cagliari – for your gourmet experience
A Gourmet lunchor dinner at the La Scala Restaurant, selected by the Michelin Guide, where the wholesome, fresh ingredients blend admirably with the creative skills of our Chef. We offer high-quality cuisine inspired by the season's tastes and flavours. Our selection is wide and stylish: choose from an à la carte menu, the Gourmet tasting menu, alight business lunch or the kids' menu. The menus, under the direction of our Executive Chef Santiago Vasquez, vary from week to week according to the season and to the fresh produce available from the local markets.
We are open every day,for lunch and dinner, including Sundays and Mondays.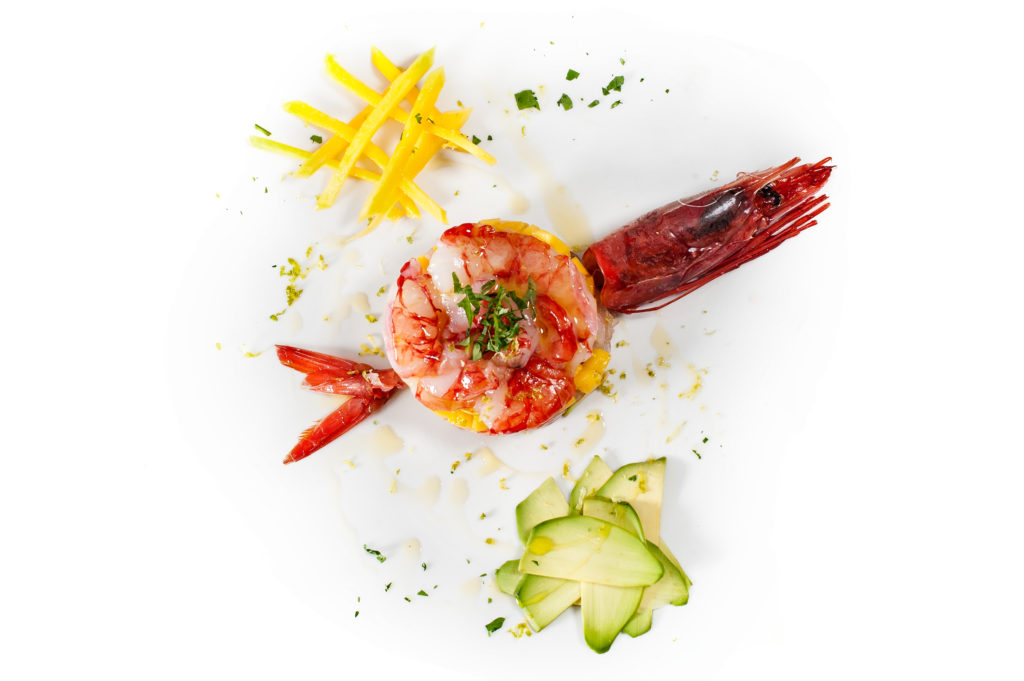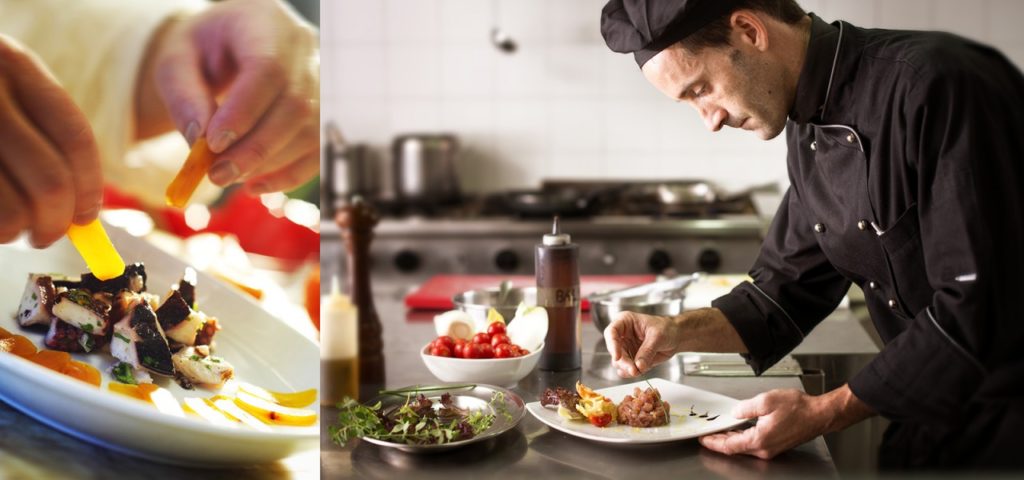 Chef Santiago:
traditional cuisine with the flair of an international artist
The Chef Chef Santiago Vasquez has headed with great skill the troupe of chefs of the La Scala Restaurant of Cagliari. An expert in the secrets of international cuisine he is also a passionate explorer of the culinary traditions of the island.
Our Executive Chef Santiago handles in person the selection of all the ingredients included in the menu: and, as you will see, the result is a surprising medley of tastes and flavours.